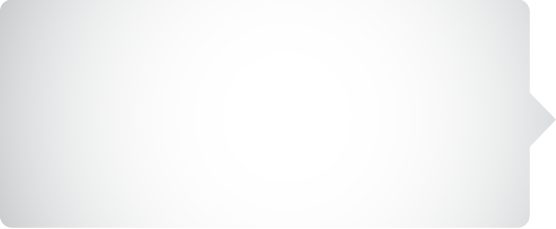 Places and Faces Web Site Content (suitable for all ages) includes:




Slideshows of global scenic spots and pretty faces, tourist spots, heritages, architectures, flower shows, theme Parks and etc. and each slideshow goes with a golden oldie. Travelers, photographers, professionals and student/ parents cannot afford to miss.





Slideshows of beauty pageant of Hong Kong and Global to gain more pubic awareness and to provide better vision and understanding for the attractive young ladies in future career planning/ development. Slideshows of stage singing and/ or dancing performance of voluntary organization or individuals in Hong Kong.




Hundreds of selected golden songs and oldies sung by Mr. Alfred Leung in English or Chinese (Putonghua and Cantonese) to meet your high listening demand. Some of the heat songs receive close to 100,000 clicks/ months. Alfred has developed a unique sexy/sentimental-toned (Seximental) voice in Aug 2012 and he is doing new recordings of songs for your advanced listening pleasure. These new recordings are available in Alfred Leung's Fans Club.





Essays by Mr. Alfred Leung regarding individual/ family education in the form of his own biography. The contents are the unique experiences and thoughts of Alfred's living, value concept, sex and marriages, which can be shared with both male and female of all ages as reference/ options in daily living!





This website has just completed renovation and is now under the test run period. To thank our visitors who support us over the past few years, the slideshows and songs in the new Alfred Leung Fans Club is now under free promotion period. If you feel that Alfred Leung's Artistic Living may help maintaining your youth vitality and improve your appearance and connotation in order to become a "

Modern Gentleman or Lady

"; please inform your beloved folks and friends. Daily improvement in our physical, mental, appearance and artworks are the actual advancements of human beings; not just modern technology breakthrough while the general public is dumb down.

In order to show the value of Alfred Leung Fans Club's content and to cover the website's operating costs, a small fee will be required in the future for studying the new artworks and tutorial courses. Please make use of the free admission now!!! Parental and children education articles are only available to registered members only.